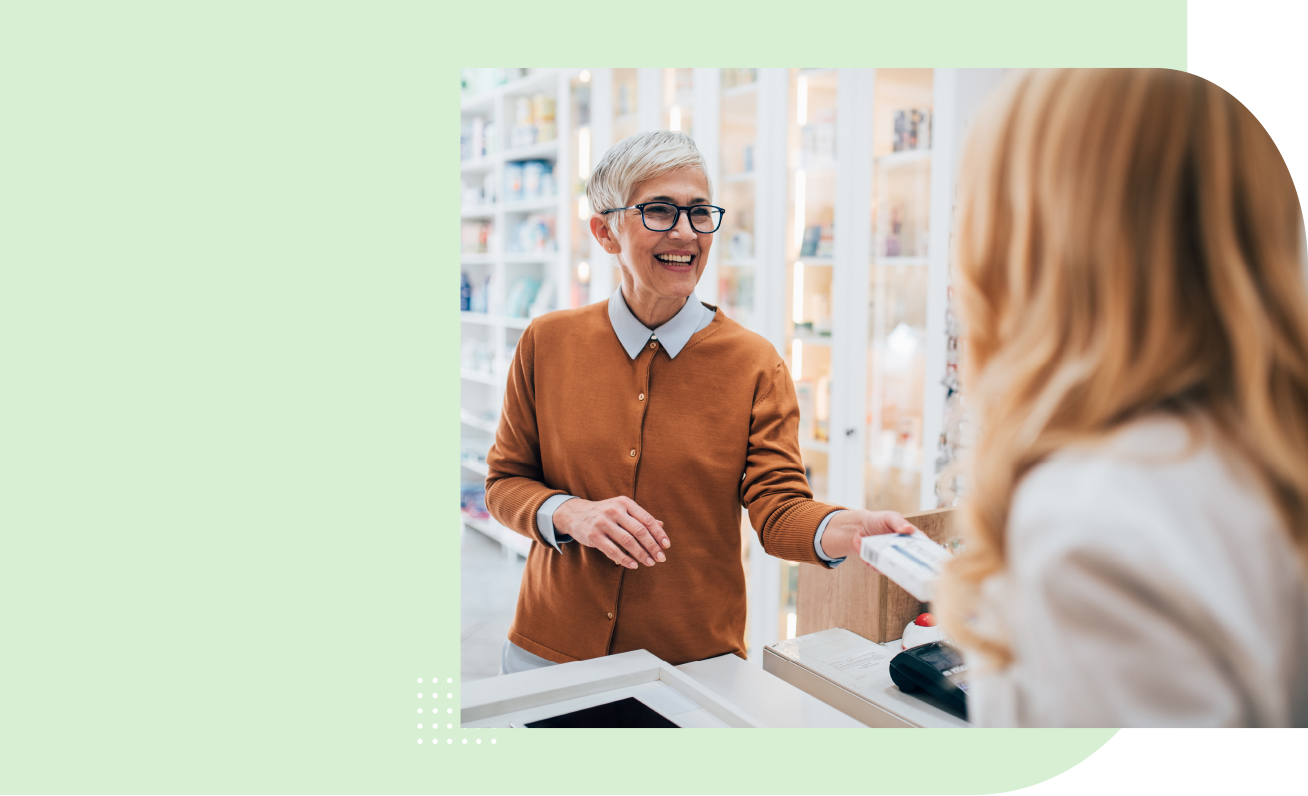 Enjoy accurate and efficient pharmacy services from the comfort of your home with Magnolia Pharmacy.
Magnolia Pharmacy proudly provides mail-order prescriptions with free shipping to the following states:
Alabama    Arizona    Colorado    Connecticut    Delaware    Florida   
Georgia
   Illinois    Indiana    Iowa    Kansas    Kentucky    Maine   Maryland    Massachusetts    Mississippi    Missouri    Nevada    New Jersey    New Mexico    New York    Ohio    Pennsylvania    Rhode Island    South Carolina    South Dakota    Tennessee    Virginia    Washington    West Virginia    Wisconsin    Wyoming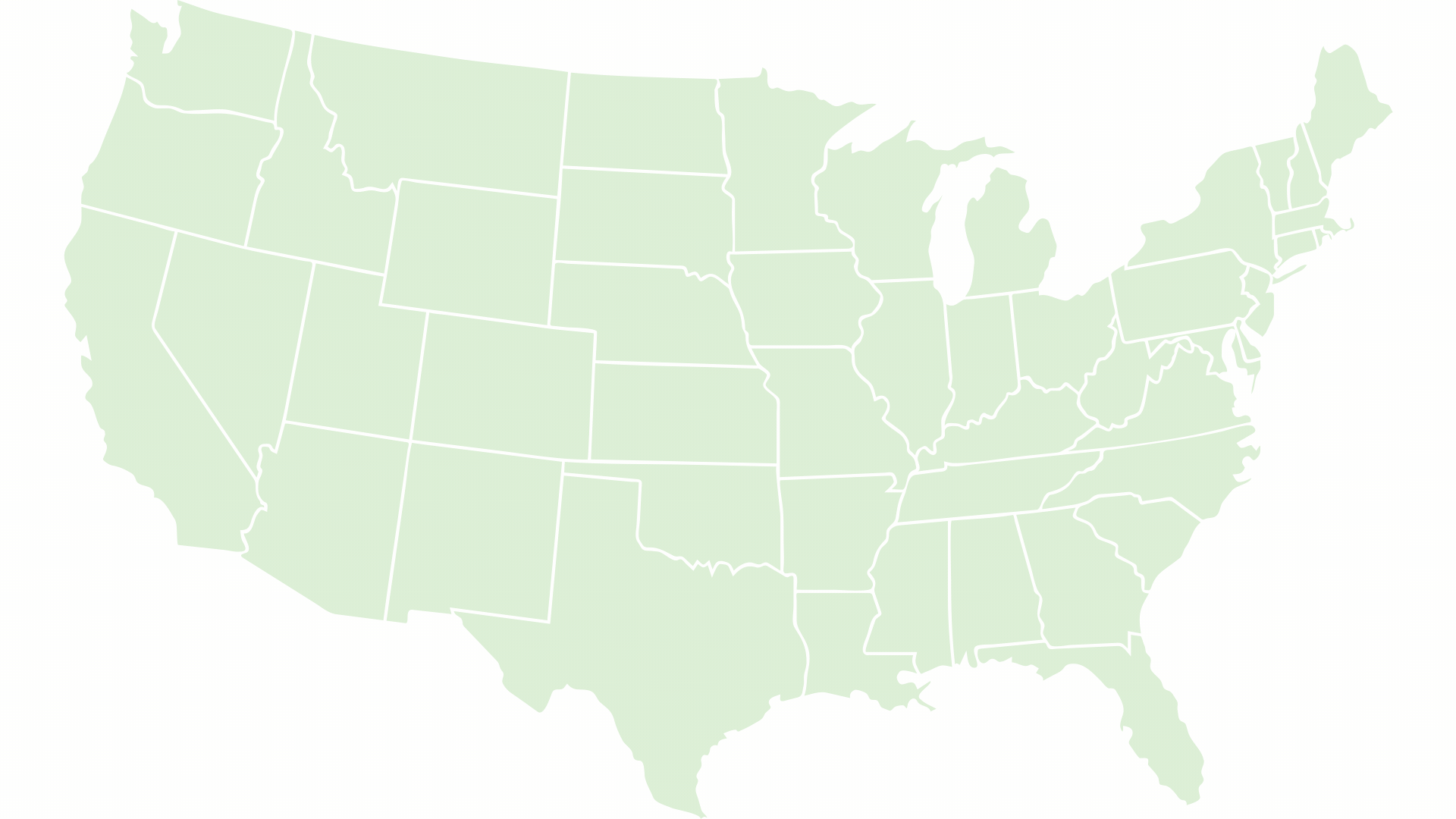 First and foremost, we focus on providing simple, reliable, and prompt shipping of prescription and over-the-counter drugs for you and your family. Magnolia offers delivery to any home or mailbox nationwide, always with free shipping, as well as an easy way to schedule and refill prescriptions, so you never miss an important part of your treatment.
We provide you with direct access to our in-house team of pharmacists, so, unlike other pharmacies, you can actually speak to a professional at your own pace. Get the answers you need exactly when you need them and count on a relationship that grows with you.
In addition to prescription drugs, Magnolia is fully stocked with over-the-counter drugs and products for a variety of ailments. Whether you just need a standard item for the medicine cabinet or are dealing with a simple health issue, let us know and we'll get you exactly what you need.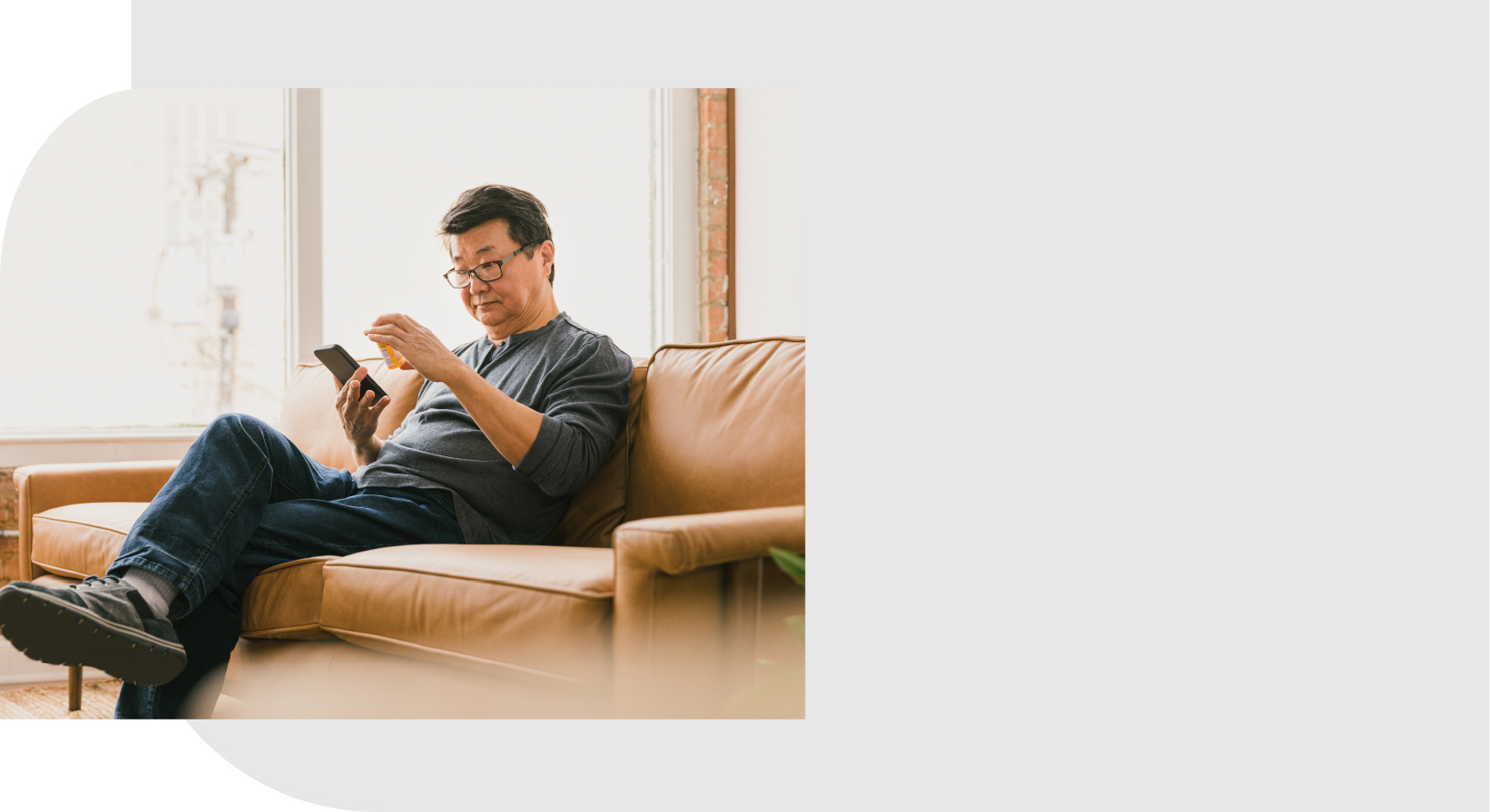 At Magnolia, we take a holistic approach to every individual pharmaceutical regimen, offering support for unique situations. Our experts can assist with Medication Management, Adherence and Synchronization, along with Specialized Diabetes Care, Long-Term Care Consulting, and other patient resources to make your treatment simple and effective.