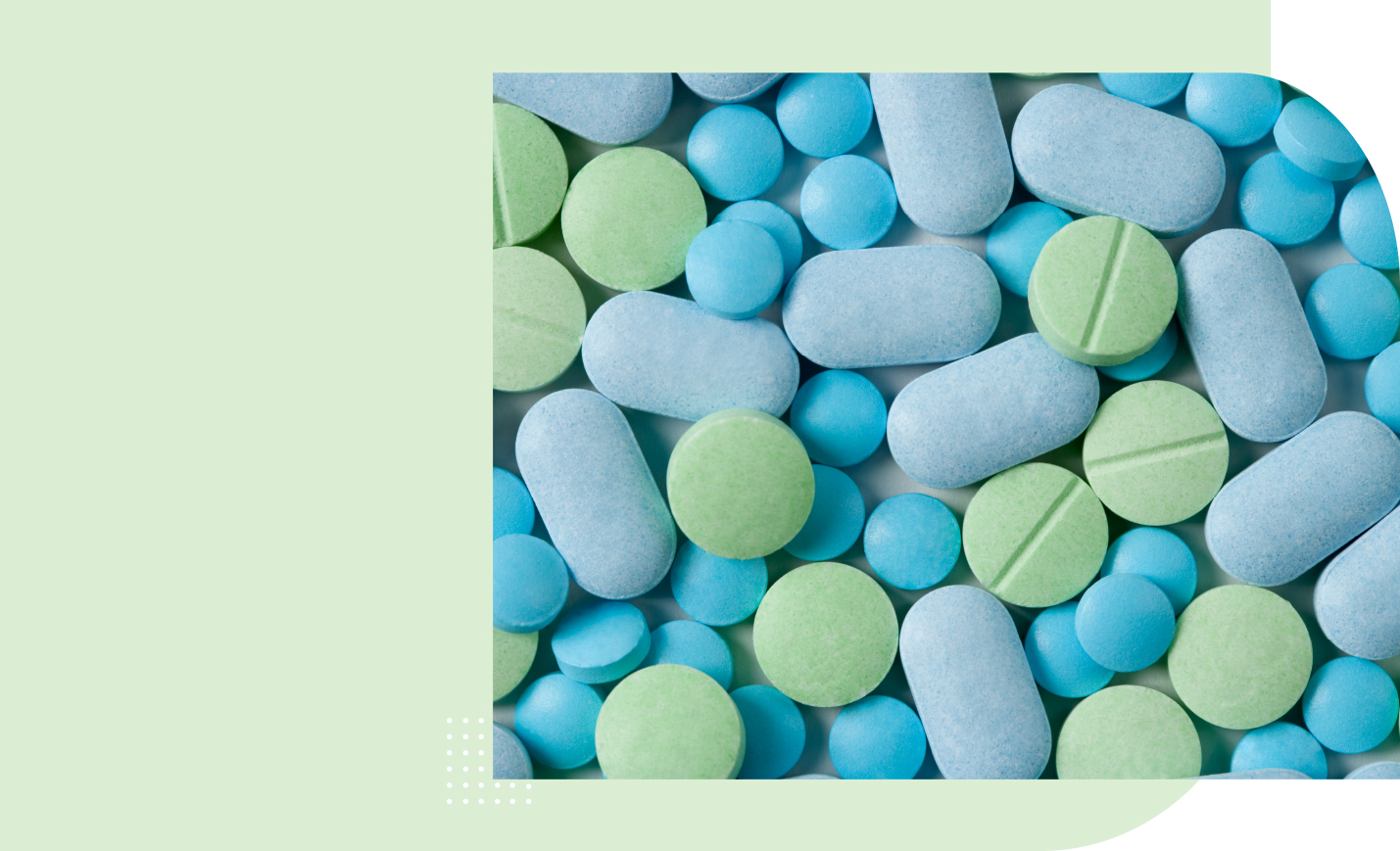 Big enough to meet your needs, small enough to truly care.
We are proud to be a family-owned, community-driven pharmacy with all the capabilities of a major chain. 
Giving New Meaning to Personalized Service
At Magnolia Pharmacy, we work hard to ensure that you receive the answers you need and leave feeling confident every single time. Whether it's through our fully integrated and patient-friendly mobile app, or over the phone with one of our highly trained pharmacy team members, every step we take has you in mind. 
When you call, you speak to a skilled customer service representative, or you can connect with an in-house pharmacist to get professional, confidential answers to your prescription questions.