Working with Magnolia Pharmacy means you have anytime access to a pharmacy professional that will speak directly with you when you have questions or concerns.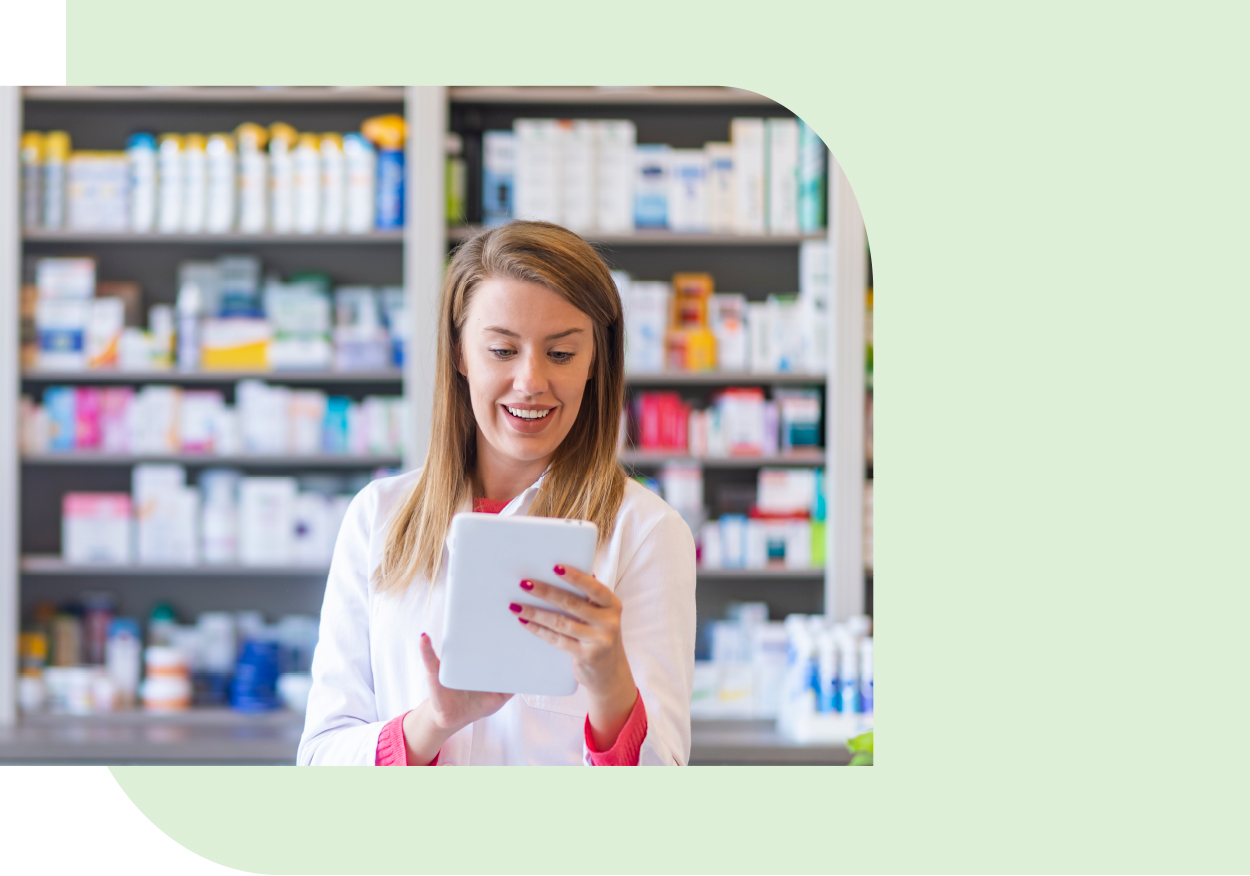 We believe it's important to know your healthcare professionals personally, so when you need support, you can turn to a trusted relationship.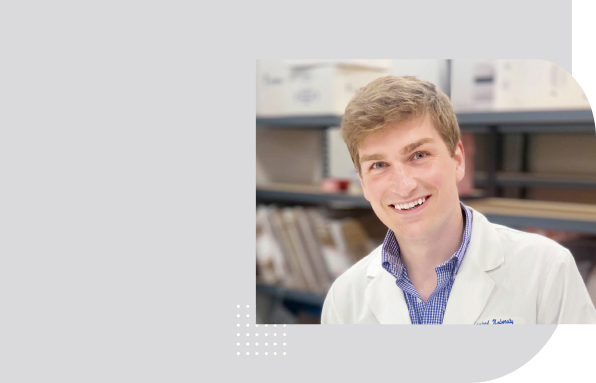 About Paul
I grew up in Thomasville, GA in a large but tight-knit family of eight. I graduated from the McWhorter School of Pharmacy at Samford University in Birmingham, AL and started my professional career with a major chain before finding a home here at Magnolia Pharmacy. I spend much of my free time reading, watching my Atlanta Braves, or fly fishing (poorly, I might add!), and I have a goal of visiting every National Park in the U.S.!
Choosing a Path in Pharmacy
I was blessed with two wonderful parents who showed me the impact that healthcare professionals can have on communities. My father owned a small practice for over 30 years where patients felt more like family. I always knew I wanted to give back in a similar way. Pharmacy has been a great way to help others navigate the complexities of healthcare through medication therapy management, cost-savings assistance, and other techniques to improve their quality of care.
Working at Magnolia
Mail-order with big chain pharmacies usually means long wait times and speaking to someone new each time you call, meaning you have no history with them. Magnolia allows our staff the time and resources to go above and beyond for our patients, to be accessible and build a relationship with them. Finding solutions when patients and families need assistance has been extremely rewarding. I am thankful to Magnolia for providing an environment that emphasize quality of care rather than quantity of prescriptions.
Serving Patients
Our goal at Magnolia is to improve the quality of life for every patient. We want patients to avoid the daily hassles of waiting in lines, multiple trips to the pharmacy, and long phone hold times. Magnolia does a great job of being proactive for patients with regard to medication refills, prior authorizations, and drug utilization reviews. We strategize with patients on how best to utilize their plan and look for opportunities for cost savings. Overall, we provide convenience for our patients that saves them time, energy, and money.
Proud Achievements
In my career, I had the opportunity to create several small clinics across South Georgia that provide vaccinations for flu, shingles, pneumonia, measles, and now COVID-19. Obviously, vaccines play a vital role in prophylactic therapy for all patients, especially the elderly. This project was close to my heart after working with patients in the MICU at UAB hospital who had contracted pneumonia.
My Approach
I believe each patient experiences healthcare in a unique and individual way. For many, healthcare forms a small, but important part of their wider life. Being recognized and treated as an individual remains important to a person when they become a patient. Recognizing and responding to the needs of an individual means personalization and service that is truly patient-centered.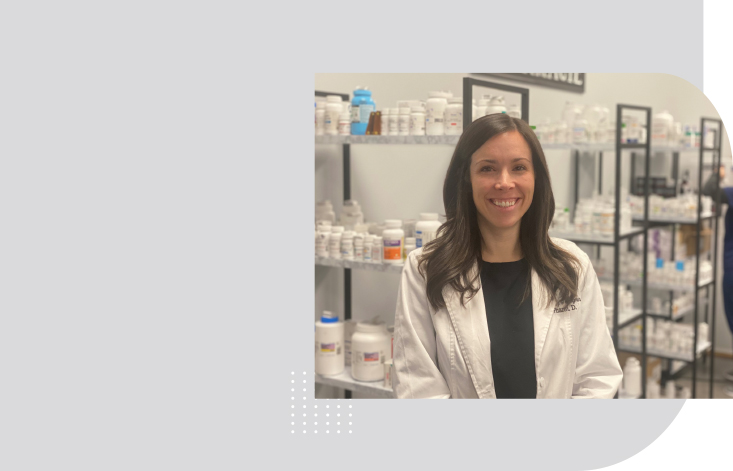 Lindsey Tesseyman,
PharmD/Pharmacist in Charge
About LINDSEY
I grew up in South Georgia and I attended University of Georgia for pharmacy school—Go Dawgs! I have been married to my husband, Matt, for 7 years. We have two amazing and very entertaining kids together, a little boy and girl. They keep us pretty busy and we enjoy playing outside with them, traveling and seeing new places together!
Choosing a Path in Pharmacy
My mom is a pharmacist, and I grew up watching her have a positive influence on our community. She was always looking for ways to help her patients and I aspired to be like her when I grew up. As a pharmacist, I enjoy engaging with my patients and being able to help them live healthier, easier lives.
Working at Magnolia
Our members and our staff are both top-notch! I enjoy the people I work with and the patients I serve daily, and I am very proud of being able to work with other medical professionals collaboratively to find the right clinical regimen for each patient.
Serving Patients
Magnolia is a family-owned pharmacy that focuses on putting patients before anything else. Because we are smaller, we are able to give our members the time they need to ensure their medications are correct and effective, and our efficient mail-order service means prescriptions arrive to them as fast as possible. We are also able to take the time to talk with patients who have questions or concerns as much as needed to make them feel comfortable and empowered with their medications. The more people understand and feel supported, the better their health can be.
My Approach
There are so many medications out there and everyone has different medical backgrounds and needs, so not every solution is right for every patient. I enjoy the challenge of finding the perfect clinical regimen for my patients. I enjoy contributing with my clinical knowledge to help individualize patient's regimens, so they can feel confident they are following the right plan for their goals.